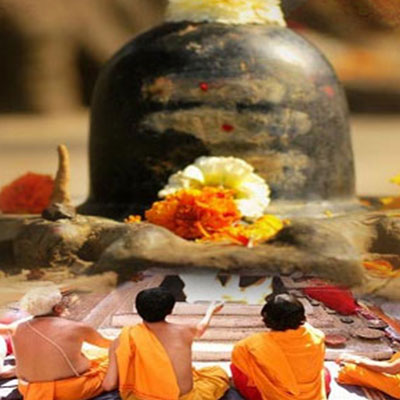 Product Description
Lord Shiva has been termed as the remover of all sorrows. Laghu Rudra Puja refers to that Puja of Lord Shiva which involves prayers for getting rid of all the sorrows in life. You will also benefit if you worship the Rudra form of Lord Shiva, according to the Shastras. You are also cleansed of your negative deeds of all past births.
You should immediately get the Laghu Rudra Puja done if there is unrest in your house, or the shadow of some evil spirit is present, or if you are always experiencing all sorts of injustice.
If you want to do Laghu Rudra Puja with your name, contact YourFortune for sure. Our proven astrologers and Brahmins will help you perform this Puja following all the right rituals.