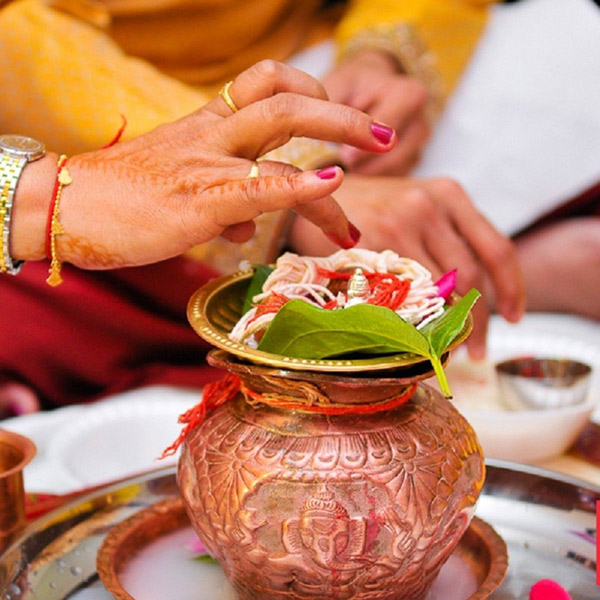 Product Description
We keep on commencing new things in life. Sometimes we buy a new car or new home or new office, we keep on having new possessions in life.
And if you trace our Sanatan Dharam then you will out the importance of Muhurat for best and profitable of anything new that we begin.
So what exactly Muhurat means?
It means finding the auspicious time as per our stars before we conduct, buy or start off new things.
Most people conduct Shubh Karya without finding the right Muhurat as they cannot find a right Brahmin to guide them.
If you too face the same issue then we are here to resolve your problem.