If somehow you are finding difficulty in coping-up with the love life you will find yourself lost as no one can survive happily without a trusted relationship. So, there are many reasons that you find problems sometimes it is your hard luck or the games of stars that are creating issues in making a better life partner.


You can check out your astrological remedies which will help in developing a better relationship and happy life such are:
Moon has always been a peaceful sign of love, so if you find compatibility problems or do not find quality time for each other. There many reasons that your meetings do not turn to be satisfactory and both of you are sincerely putting efforts. According to the astrological remedies, it as the full moon is a sign of love if you can meet then no doubt you will enable to develop a romantic atmosphere, it will help in building a strong bond.
You may have observed in an engagement that the exchange of diamond rings are most popular, it is not that diamonds are expensive but the stone brings in good luck and prosperity in love life. The start of the marriage life begins with happiness and couples work out to focus on the relationship.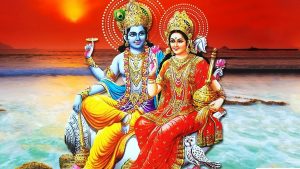 Lakshmi and Narayana have been the idol of love and prosperity, so if you are looking to get along with your love partner then you must chant the common mantras which will inspire you to make a stronger bonding. Love life will be consistent as it used to be before your marriage.
If your love life is stuck somewhere and you want to move to the doorstep of marriage to your love partner then you can chant the "Omm Laximee Narayanah Namah".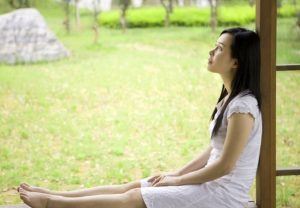 Consult astrology love life experts
These are common astrological remedies but if you want the specific result of your love life than you and your life partner should consult an expert. Consulting an expert will enable you to find out a better solution to the complications that are arising in your life. Studying the condition of the houses and the weakness which may need some precaution or control will help in improving the relationship of the couples; it may be before marriages or after marriages.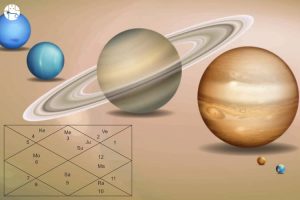 Often the impression of Mars can put your relationship into difficulty so it becomes important to consult perhaps any problems are observed. Often doshas of the planet not only create relationship issues, related to it several problems may take place related to partner's health both physical and mental. Another reason for complicated love life is the physical and mental health problems due to the malefic effects of the planets.
To improve the relationship and stop further intensifying of problems it is suggested to follow a few of the astrological remedies. But if the relations are already to the extreme edge of complication without major surrounding problems created by anyone then you should seek a love life astrology expert.