Rahu has a powerful impact on human lives. You can neither escape nor hide from its effects. People born with Leo and Cancer will be mostly affected by Rahu on 9th September, 2017. However, September will come as a breath of fresh air in your life this year. Some positive changes will change the dynamics of life.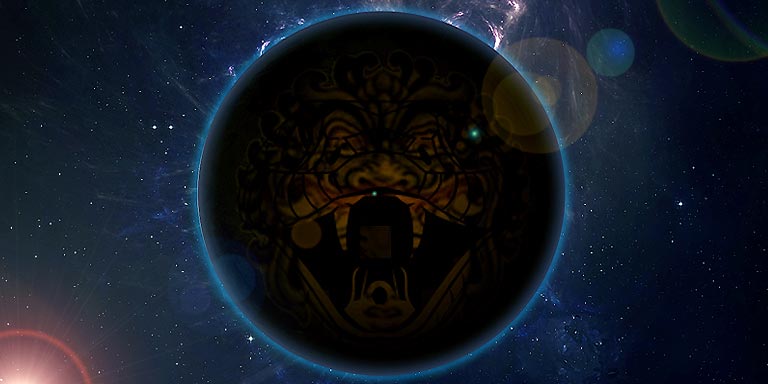 Here under is a list that points out the probable effects of Rahu on diverse Moon signs in 2017:
 Aries: The year will take its course riding on confusion and mental stress since the Rahu is placed on the 5th house from Moon. Some hindrances in the way of choosing desired subject to study may crop up. But your overall health will be all right.
Taurus: Those who are on the verge of being new parents, will have a healthy baby today. Although the year won't start on a positive note, you will solve the long-standing disputes in your family soon after. Rahu will also unleash some new opportunities to expand your business.
Gemini: If you are contemplating a job change then this is your time. Other professional successes are also waiting round the corner. Rahu will positively affect your life so you can reap success from all your hard work. Nevertheless, some disputes in the marital life may upset you.
Cancer: Kind words don't pinch a hole in your pocket. Nurturing aggression will only beget confusion. Rahu is placed on your 2 house which may bring health hazards for you. Try and stand up to the promises you made.
Leo: There will be mounting work pressure throughout the year. You also stand a chance to gain financial profit and travelling abroad. If you are contemplating a job changes then do it already. Towards the end of August, the singles may get hitched.
Virgo: The major catch in your horoscope this year is feeling drawn towards a person from other caste. The relationship will eventually die slowly. This is caused by Rahu standing on your 12th house. You will grow out of the relationship soon after and mental peace will be restored.
Libra: Rahu stands in the 11th house today which will render pleasant surprises regarding your profession, financial profit. There will be some unfolding new opportunities to keep you busy.
Scorpio: Rahu is placed in your 10th house from moon which suggests you to keep safe from fake friends. Your business will be on the profitable end. You may also travel to religious places towards the end of the year.
Sagittarius: Put a ban on your wasteful expenses and try to save money. Businessmen will enjoy profit and students will also make focal career choices wisely. There will be an idyllic married life and chances of marrying the partner of your choice are high. Keep a routine check on your health.
Capricorn: Rahu occupying your 8th house will make you happy and content. You can also travel abroad after March this year. Some unfortunate incident is also in your cards so be careful.
Aquarius: You may get married to a person hailing from a different caste. Students are urged to concentrate on their careers. You may also encounter a chronic health problem.
Pisces: Your career will roll in the dough as Rahu is in your 6th house. Your life will change for better. Steer clear of conspirators at work.