Hard times in your present or your future, or if you have an easy and smooth life in all stages of life it is the zodiac signs game with the planets. Sometimes you may not know but depending upon the zodiac signs the influence of the colors creates a difference in bringing good luck for the person.
It is a common astrological method that is practiced since ages that color is utilized to improve the well-being of the people.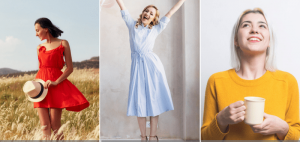 We generally introduce it as the lucky colors best for the zodiac signs. Whenever we seek to complete work successfully but are not confident in such cases it is the luck that we depend on some astrological remedies to increase the chances of achieving with fewer hurdles.
Aries: No ways you should ever try black color when you are your business or official meetings. As you are the sign of fire it is obvious the deep colors such as red, blood orange, and eggplant colors can be the best to suit your zodiac signs.
Taurus: Red is not the color for Taurus, it is the black color that will accelerate your work to progress. Your wardrobe should have Pink, forest green, and black.
Gemini: Highly creative if you want to increase your creativity which has stopped somewhere, these are the most colors that are required such as Light Green, White, and rose, but never expect improvement wearing from red and orange.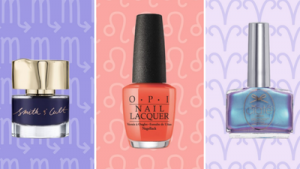 Cancer: Do not forget to have these three colors in your wardrobe, yellow is appropriate for the hot days in summer, wear white for the holidays while blue is best with often red for your official day outs.
Leo: Always been leading and a strong zodiac sign compared to the others while being so you need to allow these colors and wear Orange, copper, gold, and eggplant.
Virgo: Highly stable who never develops a way for sudden changes in decisions, working for such people becomes difficult so the colors like Black, grey, peach, light blue has always been the best to attract and indulge good people with Virgo.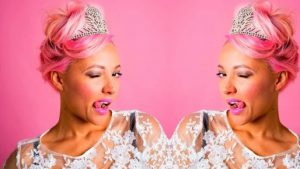 Libra: Pastel Pink, cream, and black are the suitable colors, so when you are looking for some positive vibes being one of the intelligent zodiac signs these colors will create magic if you wear.
Scorpio: Bold and strong is the best description of this sign, but no one can overlook the stubborn characteristics. Wearing colors like violet, burnt orange, and black can help in providing uniqueness.
Sagittarius: One of the highly energetic zodiac signs if somehow feeling low then the saffron color dresses, cornflower, blue, and sienna can bring energy to their work. Add the colors to your wardrobe.
Capricorn: Highly thoughtful and dreamy, so for Capricorns to over from hesitation and practical the grey, navy blue white and black are the most suitable.
Aquarius: Love to fly high but no doubt it is not easy unless some positive vibes are around. So, silver. Sky blue, Lilac, and yellow can help you to move high and work on your high dreams.
Pisces: Emotional zodiac sign which needs some mesmerizing color codes such as peach, cotton candy blue, lavender, and white. Add these colored clothes to the wardrobe. This will help you to think and feel bright.
Zodiac signs and its relation to the influences of the relevant colors can bring a positive change in career and lifestyle.