If planets have profound significance in depicting a person's future, then arguably, eclipses are the undisputed wild cards in the same. It pushes us in the edge of drama, catches us by formidable surprises, and transcends our mind to another level of maturity. It brings the change, the most coveted and inevitable one in our horoscope that comply with the whims of eclipses. Eclipses are here every year more than once with distinguishable signs affecting different houses of one's natal chart. There are years when we have seven-eight consecutive eclipses making it tough to deal with.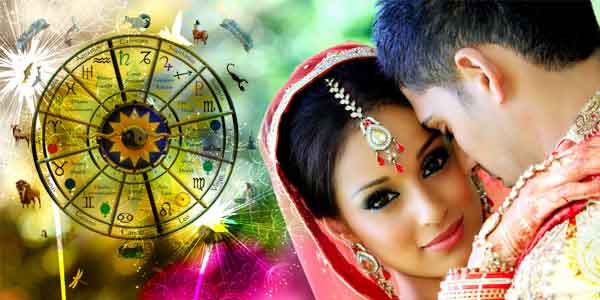 Some grass root information about the eclipses:
Eclipses come in pair every year that crosses paths with new moon and full moons. They are solar and lunar eclipses respectively.
They come together coupled with a family of signs as they revolve in the same axis. If simply put, eclipse families come with pairs of signs sitting bang opposite each other in the horoscope circle.
An eclipse works in reverse that is starting off with a high mathematical degree and going backward to early degrees if the planets in one's natal chart gel with the mathematical degree of the eclipse.
Do the different between Solar and Lunar eclipses also affect the birth chart?
The answer is affirmative. A solar eclipse happens when the Moon is posited between the Sun and Earth barring the light of the Sun to reach Earth. Similarly, the Lunar eclipse when the Earth is posited between the Moon and the Sun, barring the Sunlight to reach Moon.
Eclipses affect your birth chart both positively and negatively. It may bring news of a baby born, engagement or marriage occur, proposals for business tours coming up, pegging vital business deals, purchase of a property, a divorce on the cards,, memorable events, positive and negative changes in your career, getting your book published. To sum up, the Universe appears intent to spring new challenges in your way or mark major turning points in your life.
What the eclipses preach us?
Each of the eclipse marks the end of something and a new start. You may tread through troubled waters in the eclipse period but your will see light at the end of the tunnel nevertheless. On looking back from there, you will see the troubled times reduce to ashes. Troubles teach us to move on, inundating us with new energy to curb the chances of the former situation cropping up again.