Your bottomless opulence doesn't translate into a peaceful mind. Rather a peaceful mind gives you a right pair of eyes to see the world with compassion. Coming to the house, it is not only a physical construct, it is the blissful habitat of positivity. You will be happy around the most prosaic things if you are in the right frame of mind. Soceital pressure and work hazards may be demanding but your mental peace is the priority. Vaastu is the architectural science which gives your decor a new spin by archaic vaastu remedies to cleanse you mind and soul. Vaastu is breaking new grounds and how!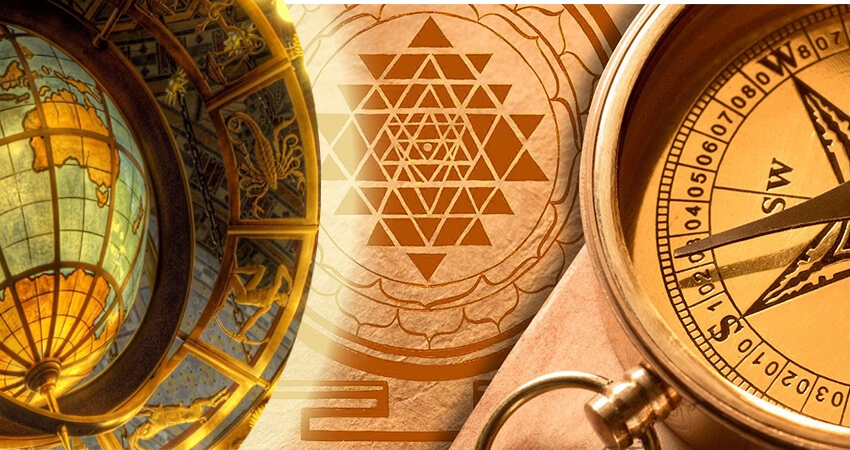 Below are the some textbook remedies for a good Vaastu:
1. Shades of red,pink, dustbin, old newspapers and kitchen in the North-East side generate negative thinking. Replace them already.
Placing an Ankur or Swastika in North-East makes you one with the universal consciousness. If enables you to have wider grip on your existence. It also broadens your perspective, leads you in the path of growth.
Don't place the dustbin, toilet in East-North-East. It doesn't let you overcome the past and resume life.
4.Then again, placing the dustbin in the East-South-East side of the bedroom prompts healthy and productive thinking. It symbolizes 'let go'
A bedroom facing the West-Noth-West direction brings bottlenecks in life. It begets negative emotions like suppressed anger, resent etc. This sort of emotions jeopardize your personal relationships and adversely affect the professional ones.
Delve deeper in the nuances of Vaastu shashtra to manage your house accordingly so that you can curb negativity.
More things that you can change about your house to welcome positivity:
Placing a wind chime with 5 rods in the north, northwest or west zones makes you house beam with happiness. Try relocating your dressing table also to improve your relationships. Avoid placing it on the southern wall in the southwest zone unless you don't want to raise your spouse's expectation. It is the effect of the mirror that affects the vaastu positively or negatively. Furthermore, placing a Lord Budhha figurine in the north east vastu zone attracts good energy. Buddha symbolizes peace, grace and poise. Placing the idol of an elevated person like Buddha in the said side tells your house that you are united with your higher self. You can also show depression the door by placing a pair of white horse sculptures in the North West zone of your home. It also accelerates financial gains.