Unsolicited interference is always toxic no matter if his mother does it. Joint family system still reigns supreme in Indian subcontinent that demands the daughter-in-law to adapt with the new atmosphere and not to mention, dominating in-laws. No wonder the hurtful incidents thus put her through immense pain and agony. Most of the daughter-in-laws find it hard to conjure courage and raise voice against the atrocities of the in-laws. The son, on the contrary, finds it embarrassing to choose his wife over his parents in the family glare.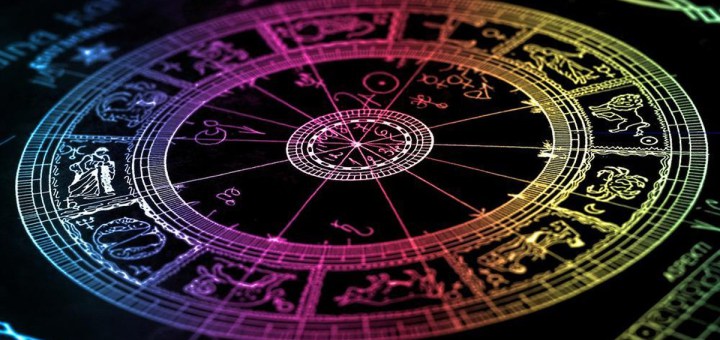 Why in-laws especially the mother-in-law vanquishes the daughter-in-law mercilessly:
The parents are always of the opinion that they can assert more right to their son as they raised him up. Especially the mother thinks that she nurtures better understanding with her son than the daughter-in-law. Being through the thick and thin of her son's childhood and adolescent years makes her build castle in the air. She thinks the son should turn to her for solving his marital problems and thus she can have an upper-hand over the daughter-in-law. But she too must accept the hardline reality that the dynamics of relationships with own children change after their marriage.
How the Vedic astrology helps to deal with a bossy mother-in-law in marriage:
As per the Vedic astrology, the tenth house of the birth chart signifies mother-in-law. The other houses such as fourth and ninth house represent other in-laws whereas the seventh house represents the spouse. The archaic Vedic astrology has well-chronicled solution to deal with this mother-in-law problem to make marriages prosper. However, one must have a secreting and discreet approach towards the same. It takes a well-erudite and insightful astrologer to understand the sensitivity of the issue and solve it.
The astrologers are truly know-how:
When you visit an astrologer with the above said problem, he weighs the sensitivity of the issue and then inches forward with the techniques. There is a syntactic analysis of the native's house in the natal chart carried out for more evidences. Later on, a comprehensive analysis of all the astrological elements is carried on to know what other factors impacting the tenth house of your birth chart. The Lord of the tenth house is Dashmesh who operates the benefic and malefic planets in there. Hence it is essential to appease Dashmesh for turning adversities of the planets into virtues.  As a result, a good relationship with your mother-in-law is established overlooking the past errors. The said astrologer may also suggest you gemstones or yantras to help you get out of the troubled times.